ABOUT US
Established in 2014, South Coast Pipelines is a poly welding company based in the Shoalhaven on the South Coast of NSW.
We have a multi-skilled team with an extensive knowledge in various fields such as; pipe installation, mining/construction, irrigation, plumbing, civil, residential & commercial drainage, poly welding & custom fabrication, rigging and boiler making.
Since 2014 we have built excellent business relationships with many small and major companies.
We believe that we have maintained these valuable business relationships from always striving to exceed the customer's expectations with high-quality end results, completed on time or ahead of schedule.
HDPE Welding & Fabrication
At South Coast Pipelines we are passionate about providing the highest standard of HDPE pipe welding and custom fabrication available. In order to provide class-leading results, we have invested in some of the industry's most advanced poly welding machines, such as our fleet of McElroy high pressure machines, as well as our low pressure machines which are able to weld up to 1 metre diameter pipe.
Our expert technicians have successfully completed some of the most complicated poly welding projects.
If you need the job done right the first time, rely on South Coast Pipelines.
Services:
Poly Pipe Welding
Electrofusion Welding
Custom Fabrication
Water Main Installation
Click here to see our capabilities.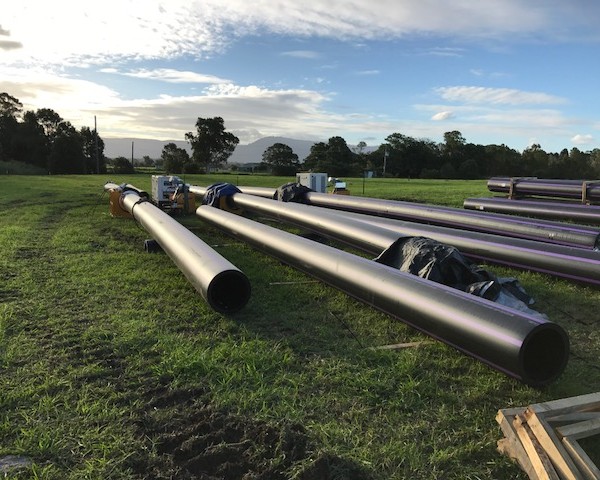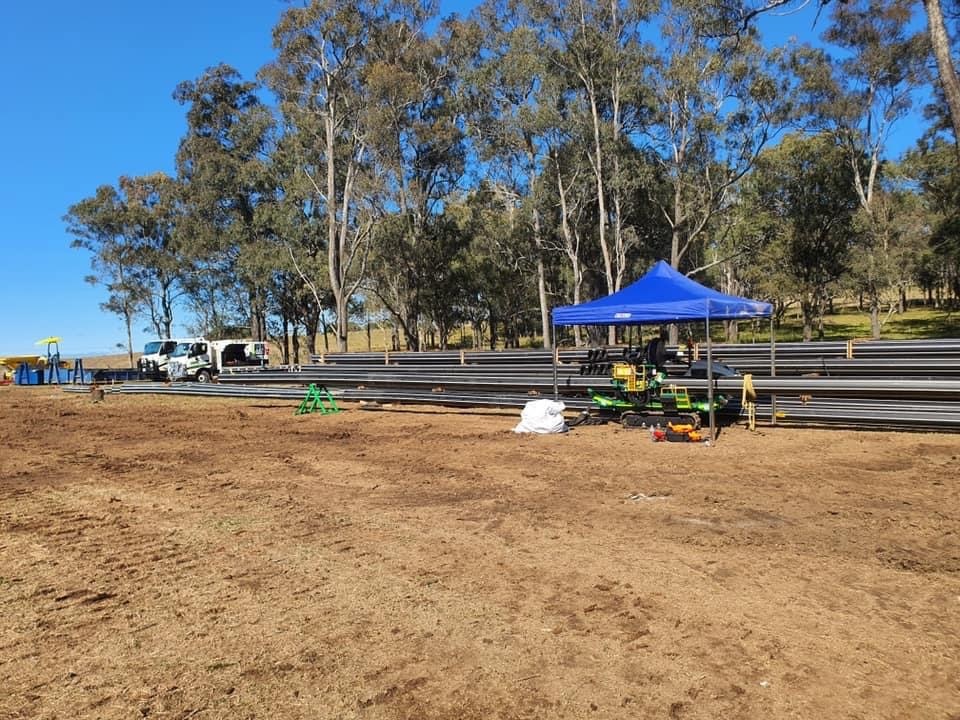 Renni Pitkanen
Managing Director | Neverstop Water Group
Allan Farrell
Construction Manager | Select Civil Pty Ltd
Rex Wilson
Director | TWS Evolution
Sam Keating
Project Engineer | Killard Infrastructure